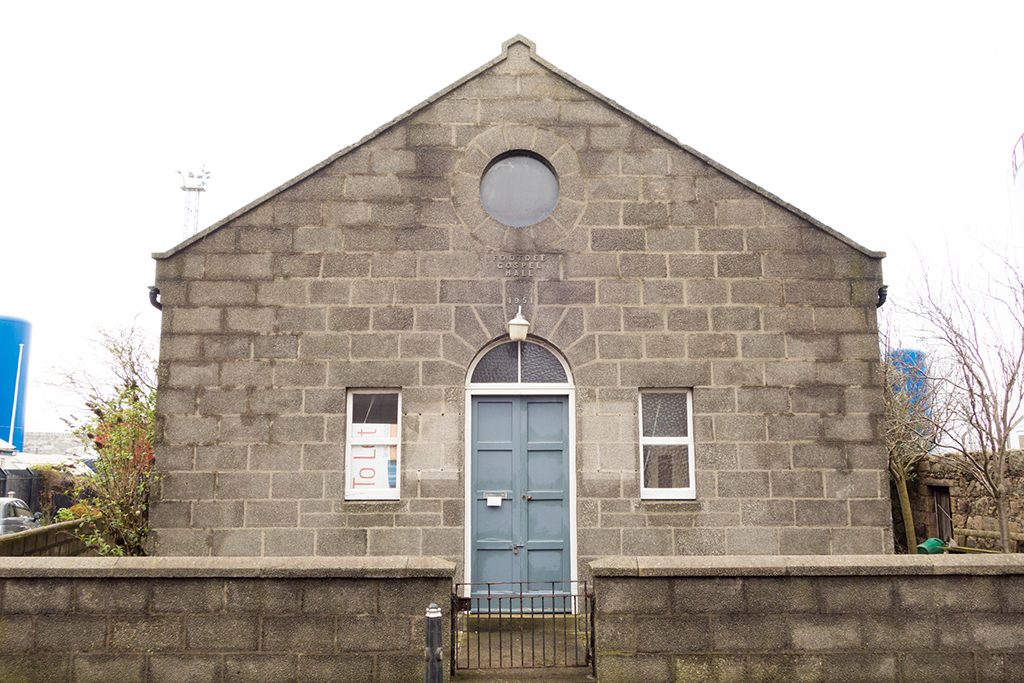 The Gospel Hall is located on New Pier Road, within the conservation area of Footdee. This building was constructed as recently as 1951 and was initially used as a place of worship. A full-immersion baptismal font remains a defining feature of the erstwhile Gospel Hall.
History of the Gospel Hall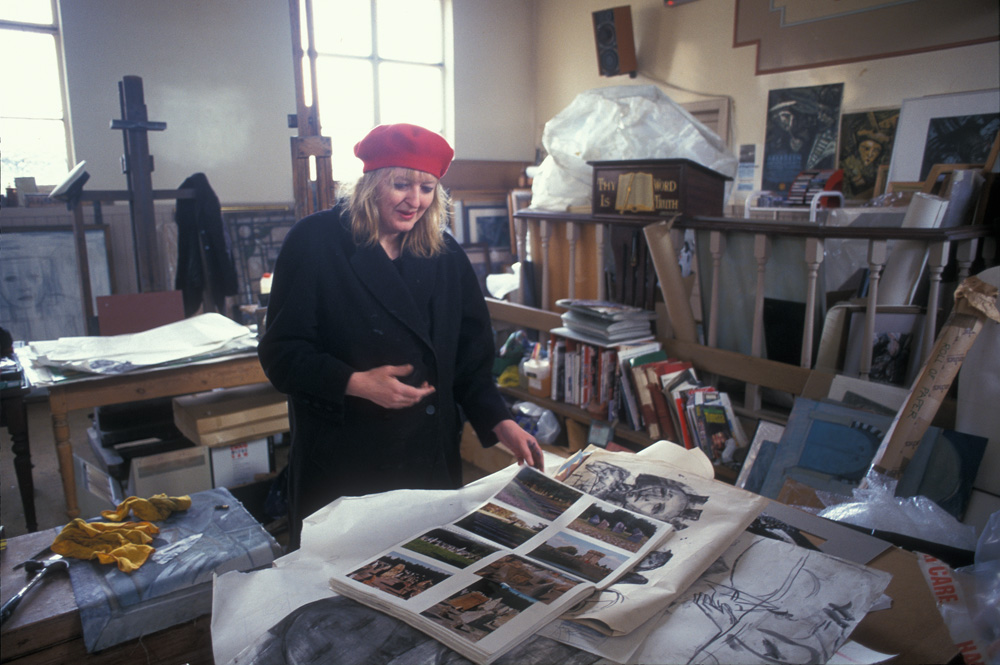 From 1990 to 2014, the building was rented as a studio by respected artist and President of the Royal Scottish Academy, Joyce Cairns. Among a great many distinctive, large scale paintings-many inspired by and featuring the village of Fittie, her significant body of work "War Tourist" was produced within the four walls of the hall.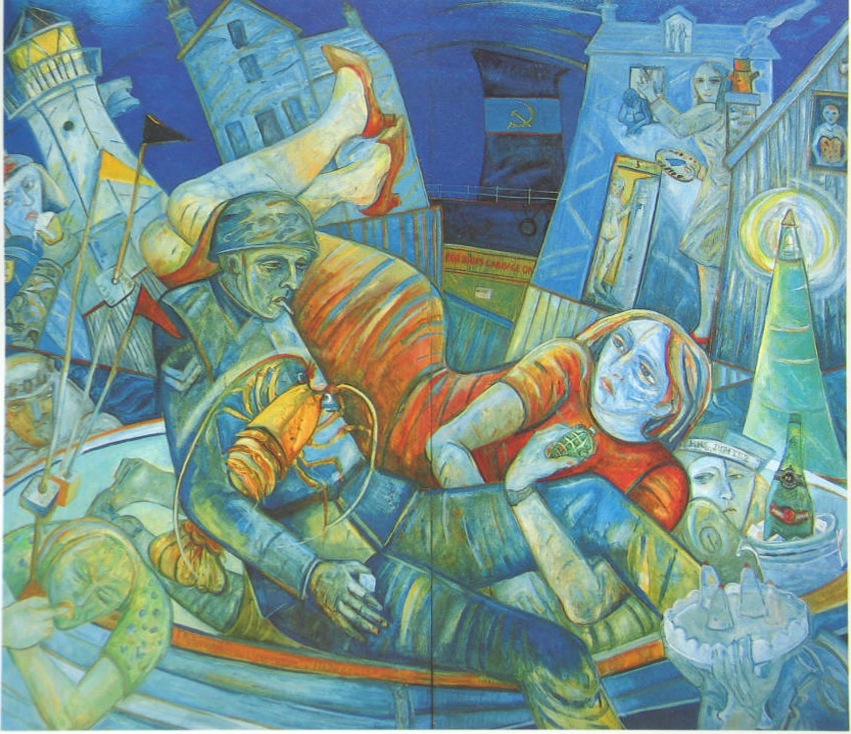 When Joyce's tenancy came to an end in April 2014, members of the Castlehill and Pittodrie Community Council began informal inquiries into the vacant property being acquired for the benefit of village residents.