Evolution of a fish toon
We are working on an article showing the evolution of Fittie using historical map and photographic sources. We need to check copyright before we publish, but in the mean time here is a reference to the 1828 town map showing the new "Fish Town" of Footdee:

Aberdeen City Heritage Trust (aberdeenheritage.org.uk)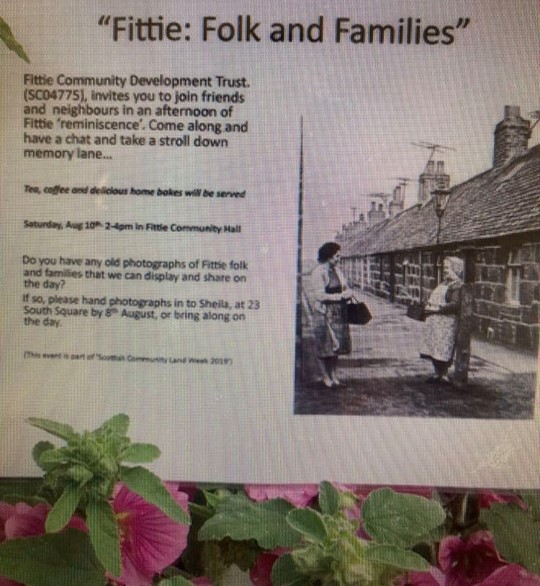 Here is the invitation to our first ever History and Heritage event! A fantastic day, when we hosted Fittie folk past and present, laughing, reminiscing and sharing stories of Fittie, past and present.