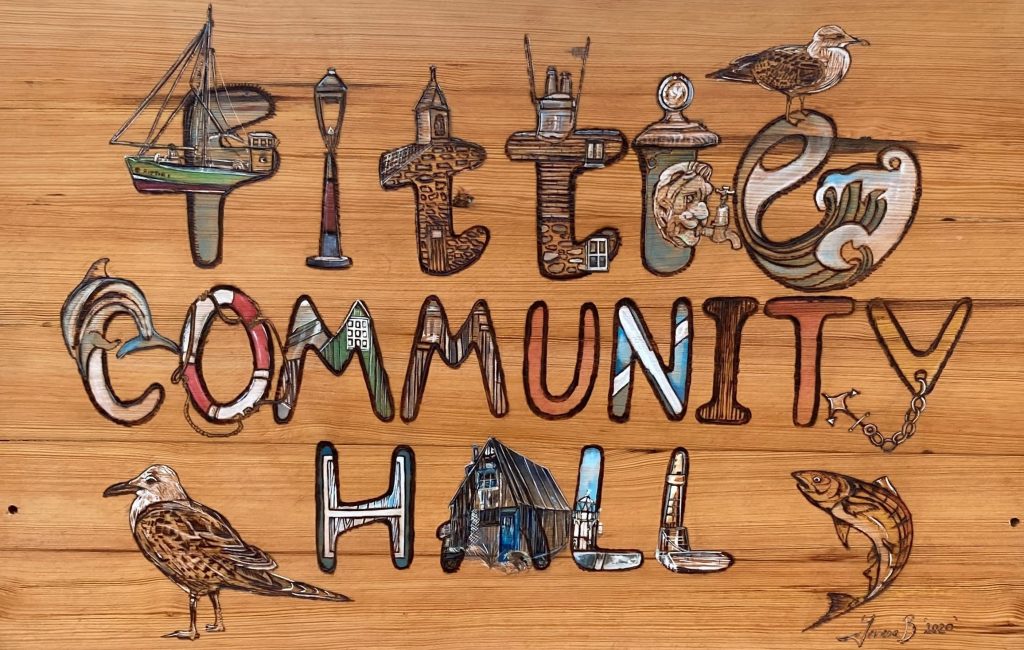 Fittie Community Development Trust (SC046775) was set up to acquire and support the renovation and development of a sustainable, inclusive community space for the benefit of residents of the village of Fittie, visitors and the wider community.
The means to raise funds to continue the renovation into Phase Two has been stalled by the current Covid 19 pandemic. Because of adherence to government guidelines, renovation work has had to stop; we can't host the community or hold fundraising events and the majority of usual sources of funding are currently being channelled into necessary Covid support and recovery.
Our Community Hall is now half way to completion; lacking only new windows, insulation and flooring.
We are asking friends of Fittie Trust to help get our renovation back on track so that we are in a position to OPEN OUR DOOR to the community, once the country has Covid under control. Now, that will be some party…
Please donate!