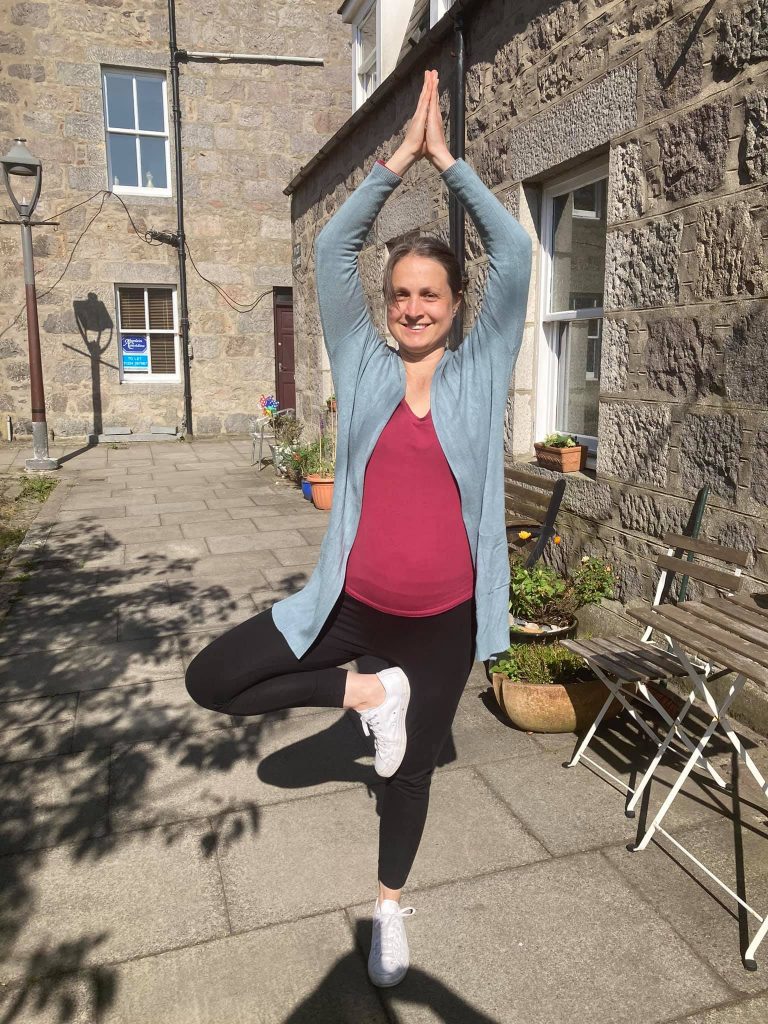 Just giving the 'heads up' that yoga classes will be starting soon in our Community Hall.
Yoga is for all ages and levels of physical ability. We are talking with two qualified and experienced teachers who are able to offer everything from restorative, gentle practice for absolute beginners to developing the practice of advanced yogis.
Because of the Trust's 'Community Grant' from Big Lottery, we can offer classes free of charge for Fittie residents. Friends and family from out with the village may offer a donation.If interested, please mail Pauline at 'fittietrust@gmail.com' and you'll be given more info once we have some.