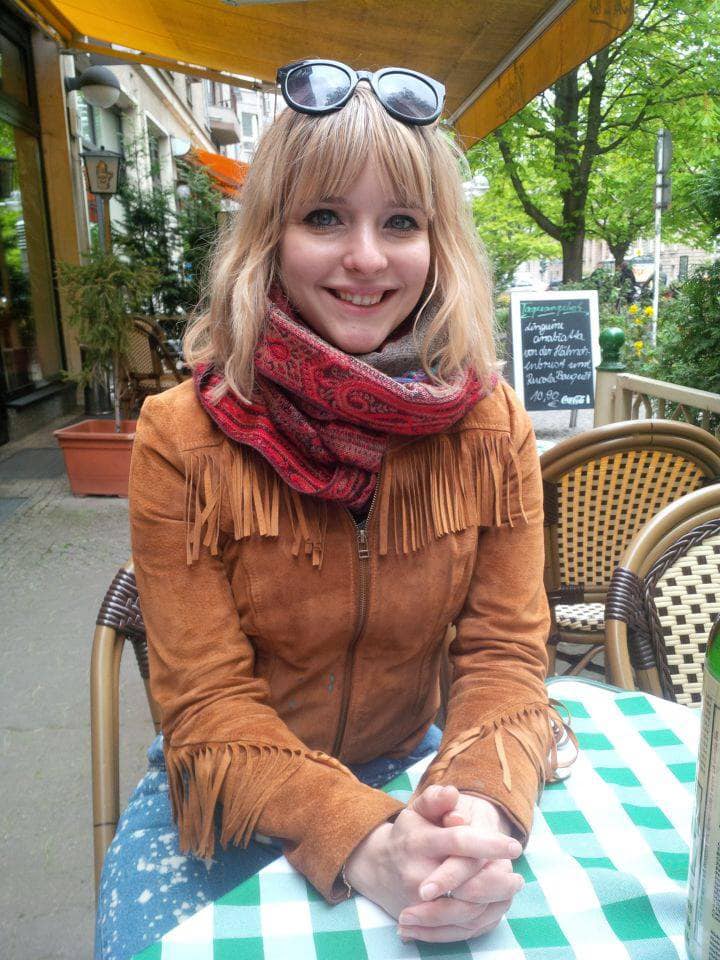 Thanks to Dr Lucy Stroud for planning a gentle, relaxing and restorative Hatha yoga session for Fittie residents this morning.
Our first ever yoga session in the Hall was enjoyed by participants of all ages and Lucy tailored the session to accommodate all, from beginners to experienced yogis.
It's such a joy to see the Hall being used in a positive, inclusive and life-affirming way.